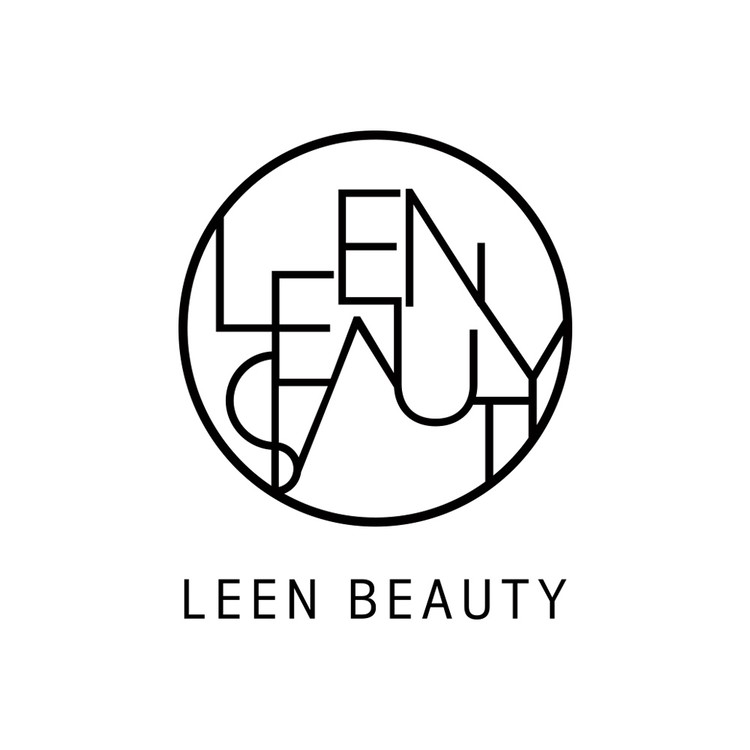 * 100% reservation system!
We will block the time for your reservation.
We are preparing for the best procedure.
Please keep the precious promise you made with Leen Beauty!
The reservation time you break may be a valuable time for someone to make a reservation.
We accept a reservation fee of 50,000 won to prevent no-show customers.
Criteria for applying no-show application
- Not visited on the same day
- Reservation change on the day
- If the reservation time is more than 15 minutes late (without a notice in advance)
Customers who have performed no-show, the reservation fee will not be refunded. Please check this and make a reservation.
On the day of procedure, you only have to pay the rest of the deposit after consulting.
Please make a reservation directly by phone or Kakao Talk.